Some New Hope
September 3, 2009
We can never trust our foes
We will never trust our friends
And sure enough I suppose
It all adds up in the end
If a friend has you by the throat
A foe is holding you by your head
If your lover left you for a friend
Your rival left you for dead
We always toast to new beginnings
But we're stuck with the same old end
If a friend drove you toward the path of destruction
Then a foe's waiting for you at the end
And where change never starts
Is where trouble always begins
With two old fools so young at heart
No one knows where it will end
Throwing pebbles from the start
And heaving boulders till the end
And if not worth the money earned
It's definitely worth the time spent
Not knowing who is going to lose
But knowing both will never win
Oh do you hear that awkward tune?
They must be at it again.
Fighting until the last breathe
I do not know where this will end
I do not know where it will stop
But this is where it all begins.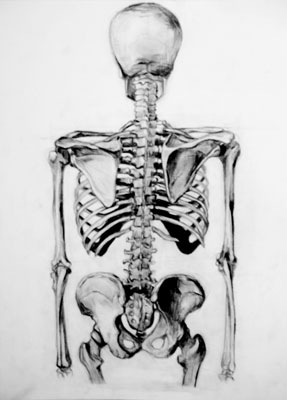 © Nina G., Nashville, TN