Another scar
August 28, 2009
The definition of love
according to the dictionary, is;
"a passionate, affectionate feeling for another person."
Or;
"No score zero."
Aren't those two pretty much
the same thing?
I mean, hear me out,
if you meet someone, and feel
that tense, profound,
I-need-you-never-let-me-go type of love,
it's all you have.
All you want-
all you need
for the rest of time and
past.
But, then,
when it's pulled away from you,
like a child pulled away from
it's mother in some scary alleyway that hides
dangerous
secrets beyond the corridors,
you are left with nothing.
Zilch.
Squat.
A total score of zero,
nothing gained
but another scar on your tattered

heart.

But then again




.



.



.




Who's counting?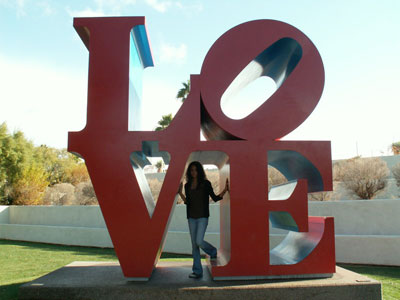 © Shannon E., Glendale, AZ