Heart Beats Still (the non-typo'ed version)
September 9, 2009
I'd give my all
If it'd abound
Fill this soul
Right up from the ground
But cold and delirious
Lays still sound
You were never serious
So now I drown.

Sad and shallow
Full of empty sound
You say I'm hollow
But you carved me out
Put down the hammer
Leave my heart at peace
This pain seems to shower
On you the least.

So leave this be
I know you will
For all you say
You had your fill
My mind is gone now
You'll find another heart to kill
But I'll hold on
My heart beats still
Your presence will never shake me
I'm no longer at your will.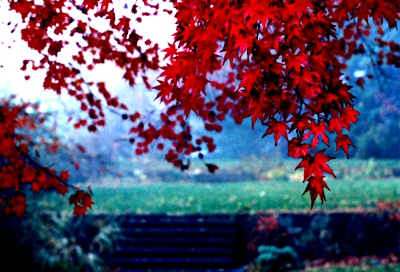 © Susan R., Iselin, NJ