Dreams
September 9, 2009
Why do they always seem so real?
Dreams are like seeing the future,
Real or Not?
Is it real or just worry?
Maybe he loves me...
Maybe he hates me...
Maybe hes using me...
Maybe its all in my head...
What if i fall for him?
Have i already?
Hes everything ive ever wanted!
Protective, Caring, Lovable,
And then some....
He thinks the same of me...
Is it meant to be?
Kiari......
Sora......
Romeo......
Juliet......
Is it Destiny...?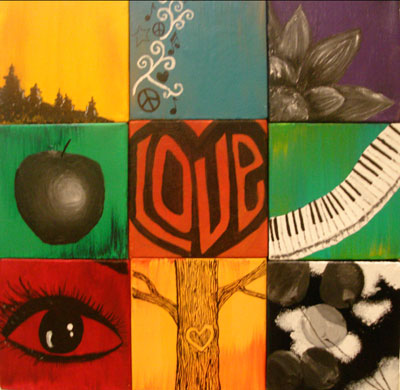 © Christina E., Henderson, NV