Pain Incarnated
September 7, 2009
As I walked right past this boardwalk I heard it.
The sound I recognized so much..
It's so familiar that I would cry along with it.
I heard the cry of my pain.
The agony of my heart.
The melody that never leaves my heart.
The melody that comes into place when I see you.
My sky turns red.
Red like the color of the tears I've shed for you.
Red like my blood that pulses so rapidly at your sight.
And yet without noticing, I sway with my tune full of agony.
The tune that makes me fall deeper in love with you.
'Tis the sound of pain incarnated.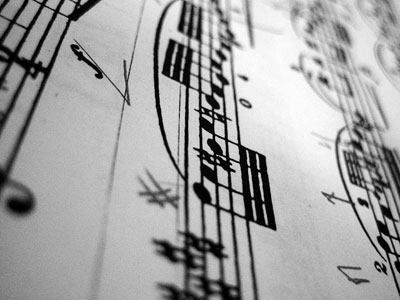 © Kimberly C., Houston, TX