My Father
September 7, 2009
He was my favorite person in the world.

I loved him more than my mouth can say.

I always thought that he understood me.

I took up for him when the heartless people judged him.

He was my best friend and my secrity.

I stuck by him even when he did me wrong convinced that he was truley sorry.

But in the end the truth always steps forward no matter how unreal it seems.

In the end you can sometimes realize that the people you love and care about the most just may not care for you the same.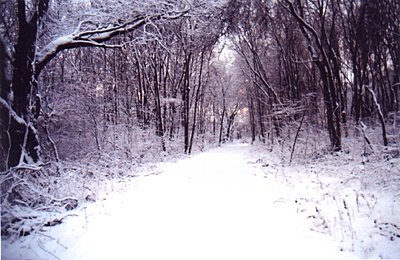 © Thomas W., Scituate, MA