So far gone.
September 7, 2009
So far gone that I'm above the nine in clouds.
So far gone that I can't reach sounds.
The fog surrounds me makes me aroused.
All I ever wanted was communication.
it's irrelivant, since the fact that me and you have no relation.
Where I am, the precipitation gives you the coldest sensation.
I strive for air.
I strive for someone to care.
The sky gives me the sad stare.
I wish on every prayer.
I can't help the way I feel.
Caught in the same twisted story, I don't know what's real.
What's reality to the one that lives in dreams?
Cut the retnas from my eyes, I don't want to see the time ahead.
My heart is still pumping, but I feel dead.
The winds identical to razorblades.
Each passing day, I lose life.
My legs like siccorblades sharper than a knife.
I was born on the wrong side when life cracked.
They keep calling, but I don't want to revert back.
I'm trying to find middle ground, something I lack.
My mind on a suicide attack.
Reach my goal.
Revial my soul.
Time going slow.
I'm going to stay here because I don't want to leave.
So my final destination....

SO FAR GONE...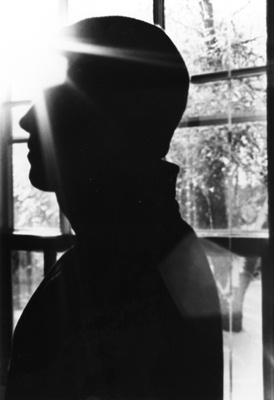 © Megan M., Rives Jct., MI