My Greenway
September 7, 2009
I wonder how long I could walk
How long I could follow this path,
My path
The traintracks,
They seem to go on forever
So why can't I?
Why can't I along forver and ever and not get tired?
Not once.
I want to walk these tracks -
My tracks -
For eternity
Just stopping to look at all the shiny rocks and the soft dirt
I want to die for all the pretty trees
And the silent swimming holes
I want to die for every beautiful, secluded place along this river,
My river
I want to die a million times just to see the beauty in it
Just to feel like nothing can ever touch me again
And I want to do it all in once night.
Tonight.
I want to die for you
I want to die for me
I want to die fifty thousand times for us and everything we could ever be together
And I love you.
I would die for you;
For this beauty;
Your beauty.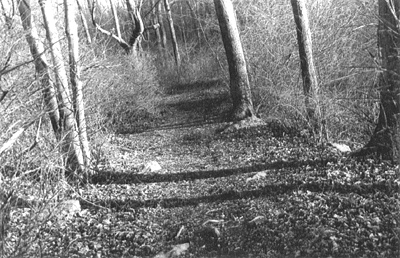 © Nicole N., Wilton, CT