Kerouac's Morning World Creation
MAG
His pen feverishly
romances the eager paper
as it did lay, lit by
flickering fluorescent lights.
This was The Dream and he was living it
with an upturned thumb
and a street wet with ideals
he's splashed with
broken dreams
as the cars crawl past him.
Who knows about tomorrow -
tonight it's just a passenger seat
and the nearest couch.
The jazz in his head,
the days on his shirt - the passion in those eyes
and the wheels beneath him.
The everlasting soundtrack to his life.
This ceiling makes you
forget
in its continual patterns,
this whiskey burns away your memory.
Until it's nothing -
until you're nothing.
Enter "the bloody red sun of
phantastic L.A."
and that stretch of highway that you almost hope
would never
end.
You are the highway.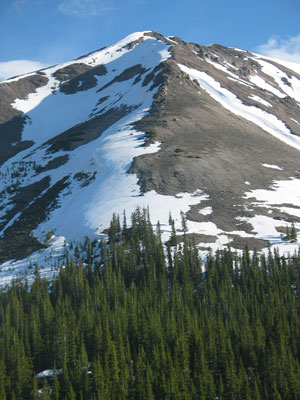 © Brian G., Phoenix, AZ