Trapped
MAG
My life was like a chessboard
Every move carefully planned
But then you came along
And banished me to a foreign land.
In this new land the bishops sneer
And the rooks look ready to fight
I'm just a pawn in my made-up world
Darkness has covered what was once light.
As I step from square to square
I feel you closing in
My goal was once to utter checkmate
But now I know I'll never win.
Your men are all around me
Ready to smash and destroy
And I never learned how to play my part
I am neither cunning nor coy.
When you are the opponent
I know all hope is lost
My mind goes blank, I lose myself
That is the deadly cost.
I used to be so willing to try
I wanted to make you retreat
My dream was to watch with a smirk
As your sword fell at my feet.
There is no move left to make, my energy is sapped
You'll rejoice this happy day, when you realize you have me trapped.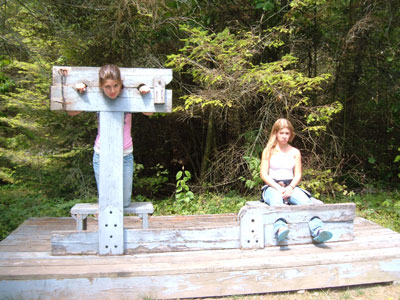 © Hilary L., Rogers City, MI