The Future, Unknown
MAG
Within the dread of the moment,
I must doubt that Shakespeare
sat up all night, writing his plays,
knowing they'd be timeless.

One man,
an epic in writing,
by accident.
Maybe, one day,
once I have long since passed,
someone will come across
the pages I breathed life into,
and maybe, out of mere curiosity,
they may read my words and find symbolism
that I never meant to include.
Maybe, in three hundred years,
I shall be an epic in the world of poetry,
(if anyone still reads poetry by then)
and maybe I'll become as famous as Shakespeare
or Edgar Allen Poe; maybe I'll be known
for something I never meant to do;
maybe I'll be known for this.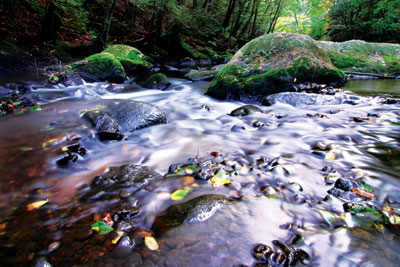 © Matt S., Glastonbury, CT