Guilt Deferred
MAG
What happens to a guilt deferred?

Does it linger
Like a rancid stench in the air?
Or fade away,
Like the color in your hair?
Does it burn down the scene?
Like an inferno -
Your conscience doused in gasoline.

Maybe it just grows,
Like grass waiting to be mowed.

Or like a Peep in a microwave, does it explode?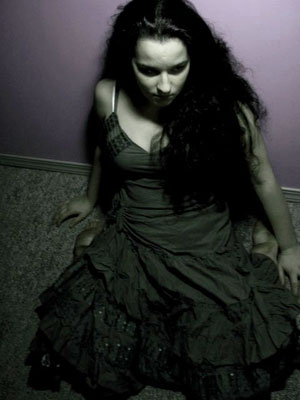 © Brianna D., Everson, WA