Worthless Things
MAG
She drives me to school in her black BMW,
I offer her money for gas, but she graciously declines,
He pays, she explains.
She's daddy's little girl,
At least that's how she feels when her minutes spent with him
Become a series of ring tones and bad connections.
Business takes him around a familiar world,
While his domestic stays seem foreign.

It's his birthday, she tells me, wants a framed prom photo,
Too expensive.
Instead she buys him a Hallmark card, signed in sarcastic X's and O's.
He said he'd be there.
But the only thing she can depend on him for
Are the wrapped business apologies he brings back

every two or three weeks.
He thinks these expensive gifts replace him,
But despite his ignorance, she understands
The worthlessness of such things.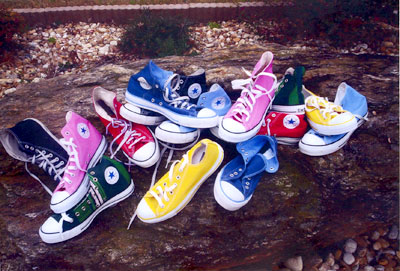 © Leandra L., Stockbridge, GA