Throw Away the Pieces
MAG
Quiet solitude engulfs my being,
swallowing a heart of ice.
Blind to what is right,
yet my soul is all seeing.
Careful defenses erected,
to guard a heavy heart and mind.
Protect me from hurt and loss,
so be the way I was directed.
Another day, like no other,
silently, slowly, plundering
my weakness and sadness.
How? Is all my mind can muster.
Now, alone, blind but to you,
heart shattered,
and billowing in frigid winds.
What must I do?
Understanding wise words,
to never give my whole self.
Throw away the pieces,
and take flight with white birds.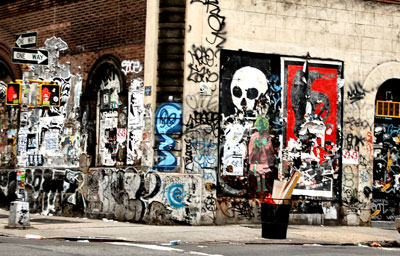 © Jennifer P., Massapequa Park, NY