Cemented
MAG
I have a pair of cemented feet,
For there are times I am unable to move at my own will.
And even those times when walking is allowed,
My cement feet would crack,
For I wear no shoes.
I have a pair of cemented eyes.
However, they are not cemented shut.
Instead, they remain cemented wide open.
For I am forced to witness it all,
Forced to see the torture each day.
And in my chest is my cemented heart,
Crumbling to pieces,
For it has gone through too much tragedy,
Too much loss,
To remain beating for much longer.
And deep inside lies my cemented soul,
The only thing still strong.
For my soul is filled with hope,
Which serves as the spackle
Holding my cemented life together a little bit longer.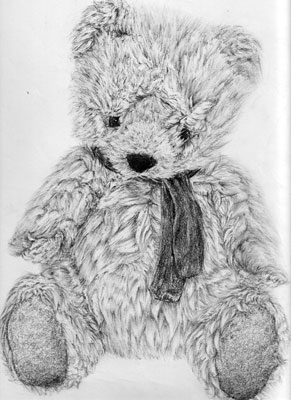 © Sarah F., Birmingham, United Kingdom