A Man
MAG
"It is time for you to be a man,"
My father said to him.
He walked out the door,
In his uniform,
Maybe never to be seen again.

Mom and I cried,
As he walked by,
And I begged him not to go.

Dad stood looking down,
Trying not to frown,
So he wouldn't discourage my brother.
My brother's face showed fear,
But he wouldn't let it near,
His heart, his soul, his head.

You don't understand,
He was my best friend,
And by leaving,
He's taking part of my soul.

And by walking out the door,
In his uniform,
He showed me he's a man.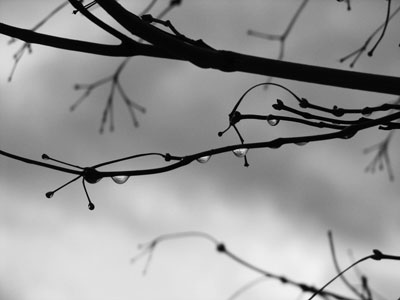 © Carly M., Hopedale, MA