Fifty Years
MAG
Fifty Years
wind rattles the blackened leaves
rendered
by this long autumn.

once supple bark has dried and stripped
away
from naked trunks.

we are the only ones left, you
and I,

to crawl away from the city's main drags.

these days our limbs speak in
shattered
syllables; you walk with a white cane.

my pupils are hazed and tired, yet
occasionally,
the snow of your hair startles me.

I guide you like the day we met and
parted
under the pretense of blindness.

eagerly, our hands clasped in youth,

foregoing
the fragility of fifty years.

now, spines stooped under perilous wind, we
wait,

together, for the leaves to tumble.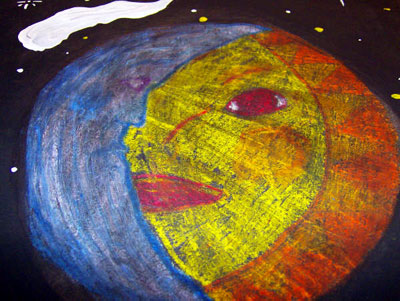 © Kimberly H., Summer Shade, KY