The Diary of a Prehistoric Cavewoman
MAG
i love
where it hurts - i am
primitive,
captivated by the songs of a sun:
its dying rays mingling breaths
with the sky,
(attempting on last feeble touch -
amorphous,
before
consigning to death)
fading and dropping and draping across
the beach -
warm -
inviting secrets to disassemble themselves
in scattered conches, vagabond
communications; whorls of smoke
inching through the curves
of an empty mask, my fingerprints
on your eyes and your teeth
on my wrist, we claim each other
as best we can.
fractured
waves - a
disjointed and earthly groping, only measured by
the amount of grunts and
groans that have dis-
solved
in the sand.
infestation - chemicals
settling in shallow waters,
forming bruises
where the heart beats, where the ocean
meets the shore, where
the feet tread and the body
burns.
limbs aflame, five senses
bumbling, tripping over
the unspoken; it is the fear
that pierces me.
the sea gull's cry that
falls out of rhythm with
the night.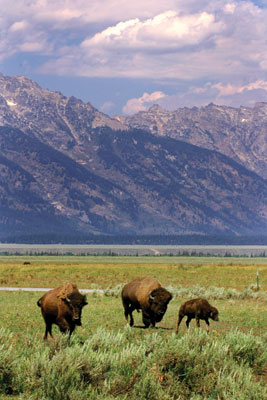 © Matt S., Glastonbury, CT