The Invisible Rope
July 9, 2019
Face covered with dirt and sweat
Blood and tears make up your complexion.
Fighting this war with fear of losing
If you don't try you'll keep bruising.
Every step you take is a shot fired
Every step you take risks your life.
The wounds cut deep in your skin
Making you take that extra sip of gin.
Treading along as quietly as you can
You're walking on eggshells all the time.
You've been stricken once more
You cry as you fall to the floor.
Frustrated on what to do next
Because you don't know how to survive.
You were once on the same side
But your feelings for each other died.
You've let this war go on for too long
You can't take the pain anymore.
Next time he tries to hit you
Pick up your courage and bid him adieu.
And if he tries to stop you,
Just remember you have more power over him.
You do whatever necessary
To be the fear he'll later carry.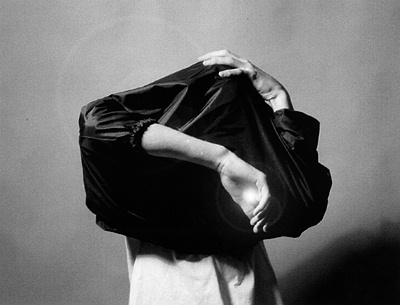 © Ben C., Marblehead, MA