Exceptional
May 16, 2019
I sit here in class.
Thinking of what I should write about
Trying my hardest to come up with an exceptional poem
"Just choose something you feel passionate about",
My teacher says.
I know what I feel passionate about,
But how do I string the words together the right way?
How do I make them flow?

Oh poems are just overexaggerated.
Must I elaborate on everything I write,
As if I am writing a love song?
Must I write as if I am strongly moved by the subject,
Even though I'm just being what my teacher calls
"Descriptive"?

Oh poems just confuse me
Must they use such language that throws me off faster than a bull could?
Must they stretch so long that reading it feels like my brain is running a mile?

"Make it long and deep, at least a page long",
My teacher says,
Excited to read another one of my
She uses the word "exceptional"
pieces

Oh poems are just hard to write
I've sat here
Watching the minutes on the clock tick away
Writing a complete abomination of a poem
I just want to finish

Oh look!
This is practically a page long
I'm done!! :)
Hope you like it, Mrs. Coyle.
I hope it's
Exceptional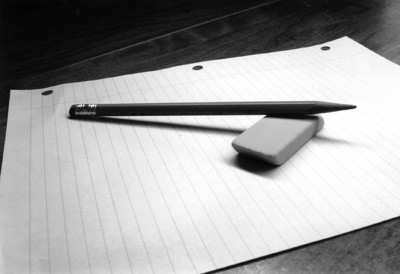 © Michael H., Mildford, CT