Am I Stupid to Think the World Can Change?
April 15, 2019
Don't let them take away from all you are.
Grab the guns they left at your disposal,
And fight the war they began.
Refuse to back down.
When they silence your strife,
Scream louder and louder
Until your lungs bleed of desire.
The rivers will run red,
As we scream our hearts out.
Let them know we despise,
The home they have ruined.
Let them know we have come back,
To take back all they have lost.
Those suffering in silence will suffer no more
The lame, mute, deaf, and crippled,
Will all eat from the plentiful basket of fruit,
Where the promise of hope is woven into each strand.
Brought forth by those intrepid enough to make change,

Those who are ignorant enough to believe the world could change.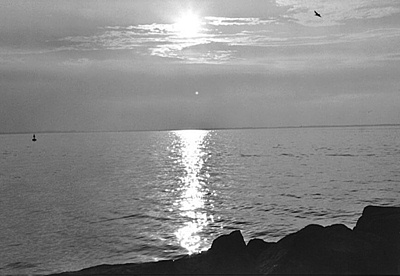 © Amanda L., Cumberland, MD