Ode to the Lovely Zoo
March 14, 2019
A zoo filled with loving families.
The neverending walks throughout the zoo,
You haven't ear childrens screams and squeaks
As they see this beautiful giraffe.

Parents running around with laughter seeing their kids smile.
Running around the zoo like a maze.
Did we head to the first base?

Many moms and dads awwing for the giraffe.
As it plays around with the baby calf.
Kids feeding the giraffe as they see their purple tongue,
they laugh and smile

Once it walks away they say goodbye and play with their new friends
A zoo is an never ending maze
Where you meet an unexpected friend.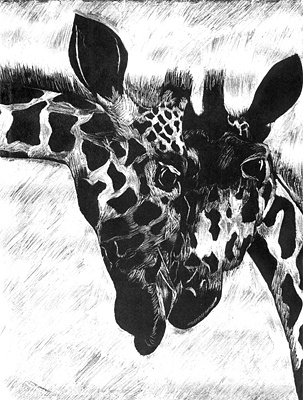 © Brittani M., Aberdeen, SD