Nature's Song
March 12, 2019
Some say peace is a mirage;
Hidden with camouflage.
But I find peace is a blanket,
Draped over the trees.
No matter how frenzied your outside life is,
Once you step inside, peace is a guarantee.
Listen to the wind whistling through the trees…
How could you not feel at ease?
Or if that doesn't catch you,
Watch the wise owl soaring with the breeze,
Sunlight showing through like shards on the trees,
And little plants not even up to your knees.
Sit down and stay awhile,
Nap on a mossy pile.
Time might slip away,
But here that's okay.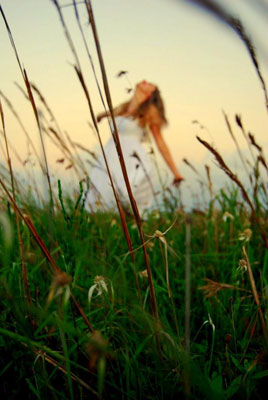 © Richard F., League City, TX