Panic
March 6, 2019
It was going so well.
But now
I can't speak
I can't think
Something else is
Shoving these
Memories
Back into my head
And I'm defenseless.
I'm tired of
Being scared.
I'm tired of
Acting like I'm fine.
I'm tired
And scared I'm falling
Again.
Yet I'm expected
To push through
As if I'm not
Fighting with my mind.
Fake it
Till you make it.
Just.
Don't.
Break.
I'm fine.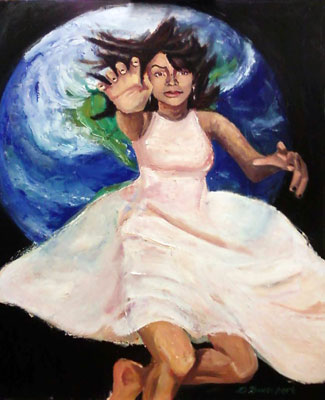 © Dominique D., Ozone Park, NY