The God Who Loves
March 6, 2019
The God
Who was there for me
When no one else was.
Who is there for me,
Just a prayer away.

The one who protects.
The one who died for all sins.
No hints
Of disappearance.

He gave a promise
To stay
When He could've easily
Walked away.

This eternal,
Reckless love
Guides in confusion,
Comforts in struggle,
Strengthens in weakness,
Rejoices in successes.

He tossed the ladder aside,
Offered His mighty hand,
And said
"Come to me, my children,
And I will give you rest."

He sacrificed His son
So we could live,
Chains free,
Debt free.

Why walk away
When He could have gone
The same way,
But gave a promise
To stay?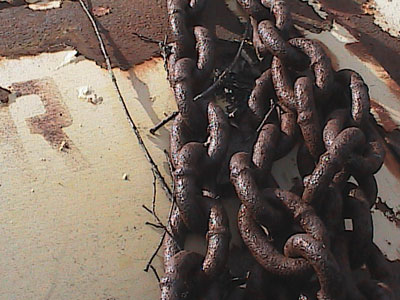 © Jack B., Central City, KY