Sleepless Nights
March 6, 2019
Sleepless nights
Pile up
All against them
They hate them
That one person.

Sleepless nights
Were for contemplation.
Nothing against them
Until it was.

Sleepless nights
Robbed them
Of very real dreams.
Or maybe they
Created the problem
And they could dream it away.

Except those
Sleepless nights
Kept those "Zs" away.
How can you dream at night,
When you have sleepless nights?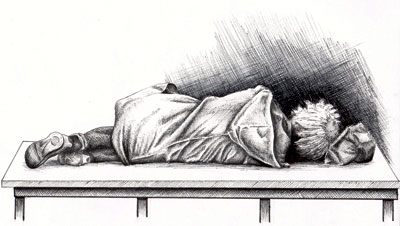 © Devin N., Sherrills Ford, NC