Light Show
March 6, 2019
I lie awake,
Waiting for the
Pitter-patter of rain
To finally come my way.
Instead,
I hear for the rumbling,
Rolling thunder
And instant lighting
To overtake me.
I wait in anticipation
For the next bolt
To strike
Like a child,
Waiting for the sun to rise
On Christmas Day.
No need for Netflix
When the show
Is right in front of me.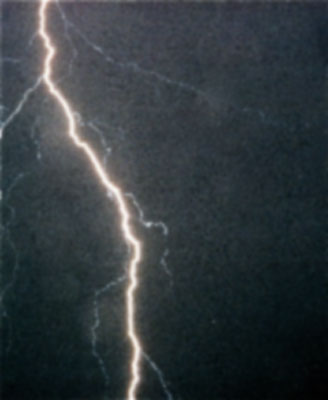 © Zachary C., Arlington, TN