A Simple Thought
February 25, 2019
On a cold wet night

the water drips ever so softly into the streets.

It trickles from pipes to sewers

and with it it takes leaves and dirt.

Every single element embedded within the H2O

makes it less and less sanitary to drink.

Nevertheless, the water streams on

and it makes a statement everywhere it goes.

It's funny that no matter how dirty the water is,

it's still appreciated by the animals.

Humanity, however, refuses to accept its purpose

which is brought on by the universe.

This purpose is to simply cherish everything

because even though it is ruined, someone or something

is always going to need it.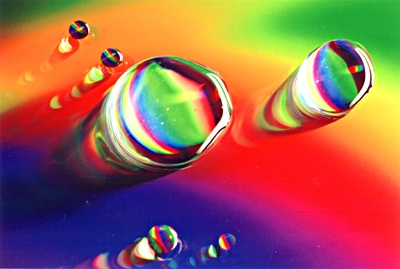 © Matt D., St Peters, MI