All American Girl
February 13, 2019
I'm from a tireless and hectic household,
from parents occupied by constant phone calls,
from my mother traveling from Singapore, Sweden, and Spain,
an overwhelming lifestyle.

I'm from sweaty socks gathered in my backpack,
from lingering late night practices and games,
from friends made on the muddy field,
an active lifestyle.

I'm from sparkling ski slopes on the hills of Wisconsin,
from chilly chairlifts and crackling fires,
from drinking hot chocolate, using hot hand warmers, and relaxing in hot tubs,
an adventurous lifestyle.

I'm from chocolate chip cookies in the hospital,
from seeing smiles as bright as kids on Christmas morning on anxious patients,
from the joy of making a difference on an afternoon,
a giving back lifestyle.

I'm from weathering my grandmother's painful death and receiving a scholarship,
from having terrible eyesight and learning to use contacts,
from not having any confidence and starting to use my voice,
a persevering lifestyle.

I'm from avoiding drugs and alcohol in a sea of chaos,
from following my values and no one else's,
from a house on a cul-de-sac to the highway of life,
an all American girl lifestyle.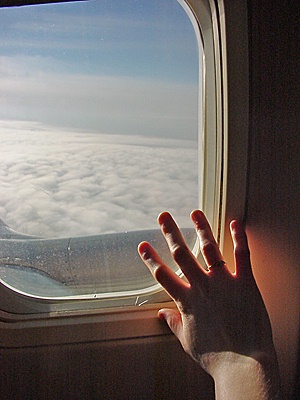 © Greg K., New Lenox, IL