That Was Me
February 1, 2019
I couldn't breathe.
I couldn't move.
Couldn't speak.
My eyes wouldn't open
And my heart wouldn't beat.
I tried to escape.
To push my way out.
I tried to run.
But then came the doubt.
"You're not good enough and you never will be"
The voices were talking
And laughing at me.
They suffocated me with their words.
Poisoned my heart.
They pushed me down together.
And tore my hope apart.
Then there came a time.
When I realized I was fine.
When the poison left my veins.
When off my body dropped the chains.
My legs worked and so I ran.
I ran for miles, and no one gave a damn.
That was me, breaking free.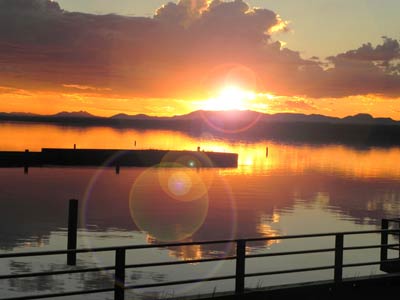 © Kellie K., Milford, OH