A Tribute to XXXTENTACION
January 15, 2019
Sadness.
It's just one word.
But there is one person who understood this word more than all others.
This person is XXXTENTACION.
And now he's dead.
Shot at a dealership.
Why?
He gave us music.
He gave us knowledge.
He gave us truth.
And what does he get?
…
It's not fair.
What has this world become?
I can't do much to help…
But at least I can do this.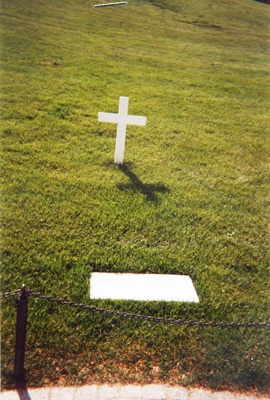 © Whitney T., Glenpool, OK