Loosing it
January 14, 2019
What is she supposed to do?
When tears are streaming down her face,
And she doesn't know why,
She hasn't lost any of her friends,
Her grades aren't terrible,
Her family is supportive and kind,
Her life seems enjoyable for the most part,
So why is she crying?
Could it be because of the overwhelming
Weight she feels in her chest?
Or the emptiness she feels while she is alone at night?
Maybe it's because after searching for happiness,
After searching across a lifetime,
She is unable to find it.
Maybe she feels as if she's tried everything,
And she thinks it won't get better,
I would try to comfort her,
But I can't,
Because that girl is me.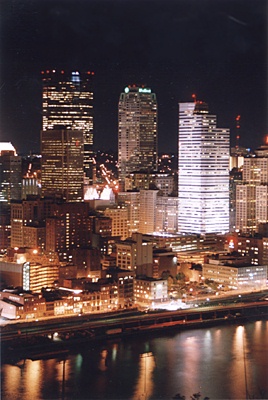 © Dena G., Pittsburgh, PA