The Story of a Refugee
December 10, 2018
Boom!
Gunshots in the distance
All around me is doom
And I question my existence

Each gun is evil, a devil
Controlling its owner's mind
Each on a different level
Making its owner blind

They shoot bullets into the air
Making me shudder
I think, this isn't fair
And I hug my mother

This happens every day
I am used to it by now
The sky is a dull gray
And I think, how did this happen, how?

I once got to see them fighting
Bullets and bombs bolting back and forth
And there was lightning
So I walked back home, questioning the fight's worth

I was woken up at the middle of the night
My mom said we had to go
Where? When? Why? What about the fight?
My mom said that soon I would know

So we left, me, my brother, and my mom
We were out of the town before it was dawn
Mom said we were going somewhere calm
And just like that, we were gone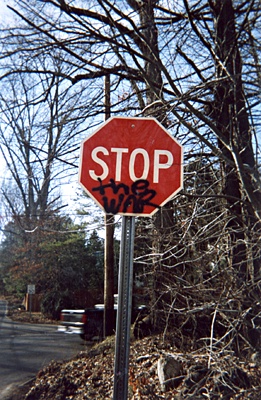 © Jillian K., New City, NY