Identical Twins
November 4, 2018
What's it like to be one of a kind?
I've only ever been half
that knowledge seeps
into the corners of my eyes and mind,
it creeps
under my bed
behind closet doors
in my head.
I'm half.
I'm a ripped apart photograph.
Sure, we have a connection,
but it becomes clearer,
half (just simple math.)
I'm tired of being a reflection
in my twin sister's old mirror.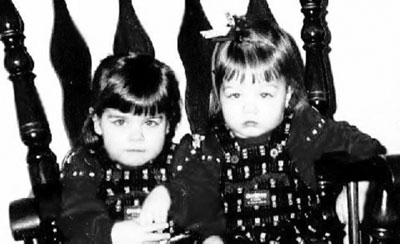 © Chris P., Cleveland, OH