A Thought in my Coffin
November 1, 2018
The light in your eyes slowly fades
The color in your skin turns pale
Your mind fades and fades

Someone tell me, was it worth it?
Or was this miserable life yet a show
Or ,perhaps, my sanity is starting to go

Mother, did you cry?
Father, did you feel anything at all?

I fail to see the beauty within myself
Yet the beauty in others shines bright
Maybe God meant it to be this way

My life's purpose is unknown
So why do I want to end it?

My world is cold and dark
But when I'm with you, I see the stars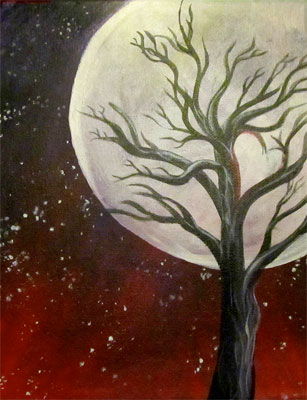 © Rebecca F., Madison, SD