Dear World
October 23, 2018
Dear world,
Hello, how do you do?
I live here in your cruel, though so lovingly beautiful mind.
I've never known how to truly deal with past love,
That still burns me to the ground,
Like wood within a flame.
The pure joy of love which I used to feel from your dear children,
Has burned way, and left me sitting
Deep within the heart's well.
I now sit here, in this well of mine,
With dark emotions swirling around me.
In colors purple, black, and blue.
Goodbye, dear world,
Fare thee well.
I cannot take the parting gift of love's warmth.
Because my dear, I have turned black and gone cold,
No longer able to feel your love again.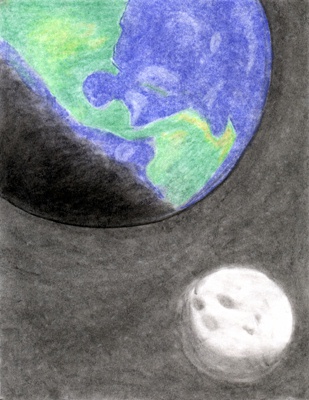 © Bianca C., Phoenix, AZ