Everything Lies on the Surface
August 22, 2018
The concrete isn't smooth,
It only looks like the surface of water.
It's freckled and speckled beyond belief,
Just like an egg, or a sunburned kid.
When knees hit it they scrape,
Like a pick across teeth.
Cool, sweaty salt takes one second and becomes
Hot and messy tears and quivers.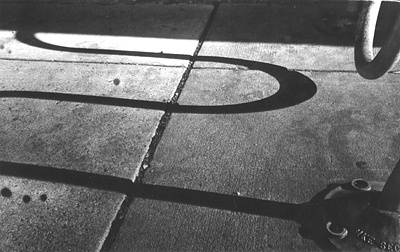 © Photo by Sarah S., Marblehead, MA