Alluring Distress
April 30, 2018
As the heated argument closed,
She left me for the door.
Abandoning me with my thoughts,
Within it shook my core.

The room felt colder than I thought,
Deserting me to cope.
Feeling more than hollow inside,
But stealing my frail hope.

Seconds turned to minutes before,
I moved for my retreat.
But wherever I went to hide,
The hatred smelled too sweet.

Wherever I went it followed,
It clawed, dug, pierced, and scratched.
The walls around my tender heart,
Took no more and detached.

Oh, the Throbs of Suffering tempts!
It loves to entice me,
Using revolting temptations,
Possessing all that's free.

I am missing my joie de vivre,
While the aching had crept.
The pain had persisted,
Shedding tears while I wept.

Silken pleas for forgiveness flowed;
Enticing sensations,
Trickling from my heart such cruel love;
Without imitations.

Please Miss, seize this sensitive pride.
Lacerate it and pry,
For this is what I am deserved.
Though, I wish not to die.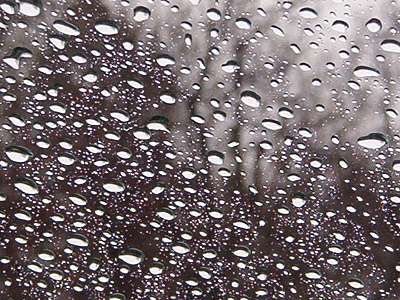 © Terrin C., Humboldt, IA