Spring
April 24, 2018
I gaze out the window, watching the spring flowers bud
Wondering when
Was it during those hot summer days?
Was it when the sun began to set on the horizon
As we laid there in each others arms'
That you did not see another day with me
Was the sun too blinding?
Were the gentle summernight winds stronger than I remember?
Or was it the soft autumnal breeze that swept you away?
The dying bird songs and solemn skies
Perhaps it is the promise of an end that pushed you away
The thought of winter too much for you to bear
But the long cold winter was what finally took you away
Through the raging blizzard I couldn't see your wandering eyes
My gloved hands couldn't feel your loosened grasp
My eyes too dry to recognize the pain
My heart too tired to chase you through the storm
Why was my embrace not enough to keep you warm?
I gaze out the window, watching the spring flowers bud
The flowers I promised would come
And yet I am alone
Wondering why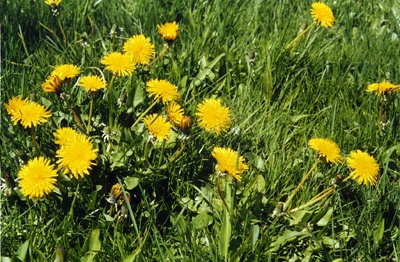 © Hoang P., Rochester, NY