His Pain
January 30, 2018
He flounders through the sea of people with a smile,
He let's go of a faint, fake chuckle
His posture slumped over, its his style
His pants, as low as his self-esteem
Pain is evident in those chocolate orbs
Pain is found in his malnutrition
All the way up his spine
All the way into his brain
He is lost and
He is drowning
But who cares righ?
People wish for the fame
Inside it is all a horrible game
Can I end my career?
Or at this point, what about my life?
No one is watching
No one will care
"I'm retiring,"
All they did was stare.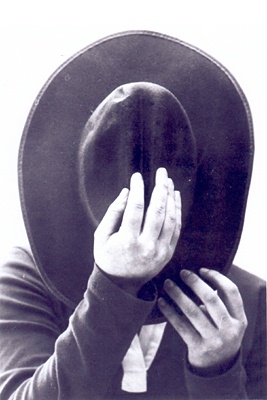 © Christine W., Waynesville, OH