Second Chances
January 16, 2018
I think of the mountains and oceans,
the valley's too.
I think of the beautiful streets
surrounded with parades,
It's like a dream come true.
Everyday a new life to live
A second chance at everything,
To forget and forgive.
A new day today,
To live and learn
The past is the past
We shall never yearn.
We shall move forward
One day at a time
Reminding ourselves
Choose wisely of your precious time.
Though some days will be tough
We will feel we've had enough
We shall think of that second chance
That second chance,
that'll make us wanna dance.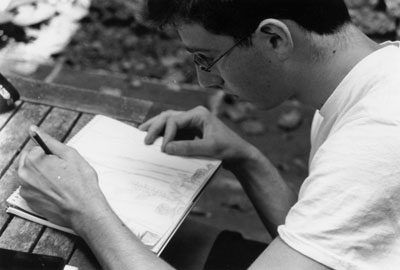 © Kira L., Bethesda, MD