True beauty
November 30, 2017
Have you ever looked in a mirror,
And thought yourself ugly?
Have you ever been made fun of by girls you thought were pretty,
Until they hurt you badly?
Have you ever given up on looking good,
Because they told you that you've lost all hope,
And glanced around sadly?
Well let me tell you that I've had,
And that I've had it bad,
But let me also tell you that,
There were some valuable lessons that I've learned,
And some of them you have probably heard,
For most are as simple as one simple word,
But mean so much that they will change your world.
So for starters, I will say,
That beauty is like a poisonous snake gracefully glistening with colors,
But as it is know
Its dangerous character is definitely the only thing that matters.
At times selfishness and beauty can come hand in hand,
For outer beauty can be as nasty as tuna that's canned.
But the most important lesson of all
Is that true beauty is indeed found inside,
Like gold in a mime,
For when it is found It's got nowhere to hide.
So you learned that beauty can be dangerous,
And that what the bare eye can see is traitorous,
But you already knew that, didn't you?
These words have been with you in whatever you do,
Tried to comfort you when you were blue,
So why did you step on them with your shoe?
Whether you heard them from your mother,
Whether you heard them from your father,
Or whether you heard them from your brother,
Your strength you need to gather,
Because being beautiful on the inside is what you should rather.
I believe in you,
And you should too,
Because instead of acting like other girls and trying to get a "booty",
You should know that you are a true beauty.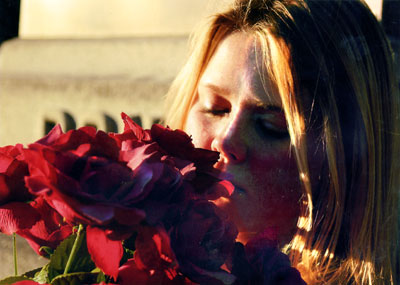 © Jon G., Bethesda, MD