Day by Day Agape
November 2, 2017
He knows what I'll achieve.
Although he has a plan,
sometimes I struggle to believe.
My God, the greatest man.
When bad things happen,
I lose a little of faith.
Why does this feel trapping?
Why did I lose some faith?
Through my ups and my downs,
he forever stays by my side.
Symbol of love, he sets the grounds,
for those alive and those who died.
God's love is forever,
though it is hard to see.
His arms are my shelter,
from all that he gives to me.
The day my life comes to an end,
I shall not fear of this demise.
Heaven, what I hope to attend.
God, with you no one dies.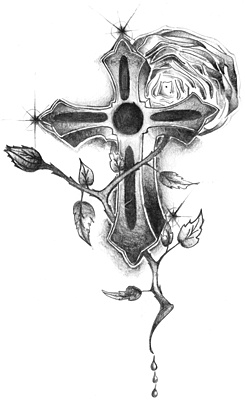 © Ricky P., Natchitoches, LA