The Woods
October 2, 2017
One day Sammy,
Was so pitiful.
He was becoming broke.
He had to leave.
He needed a way out ,
He was losing everything.
He went to town ,
To grab a bite to eat.
He met with all his friends,
In a small cafe.
They met everyday.
It was there favorite place.
He asked them what to do.
They suggested living in his truck.
One girl sitting at the bar suggested the woods,
Sammy was interested.
He asked the girl what her name was,
She said it was Tammy and I said Sammy.
She gave him suggestions.
He liked it even more.
He went home and packed.
He got his stuff and walked.
He found a spot,
He set up his camp.
Sammy lived out there for the rest of his life.
Tammy was right,
It was the best thing he had done.
He never saw Tammy again.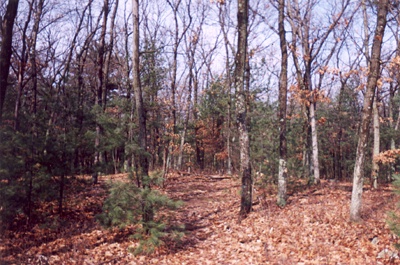 © Todd C., Wilmington, MA