The Deep Blue Sea
September 28, 2017
The boat rocks as I put on my gear;
I can't believe that I am actually here.
I look around me; and all I see
Are miles and miles of the deep blue sea.
I enter the water with a backwards roll,
Tumbling into the big blue hole.
When I am finally stable and able to see,
I am face to face with something bigger than me.
A shark whose face is big and square,
His body is rough and without hair-
Fascinated by the way it grooves,
I watch its fins gracefully move.
It is in this moment that I find
That the greatest things in life are in disguise.
In the ocean is where I thrive,
Where I find my sense of mind.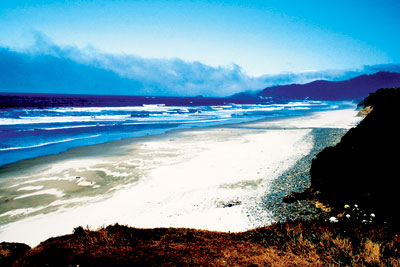 © Kristin R., Los Altos, CA