Purple Carnation
September 21, 2017
An incredible specimen,
With flowers and green pine needles,
It seems to give smiles in the light,
And is that music in the hills?
Whatever it may be, I'll keep,
That silly little grin with teeth.
For whatever image you left,
I will never forget your gift,
A friendly wide grin, ear-to-ear,
And an embrace I won't forget.
You were a purple Carnation,
Cloaked in a cool blanket of snow.
I was the naive young pine tree,
Just as covered, just as lost there,
The cold snow is no place for us.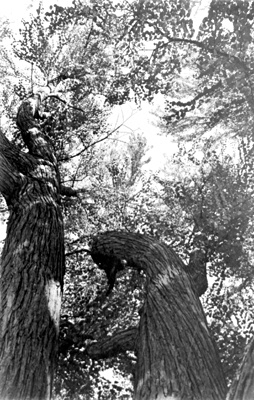 © Tim K., Marblehead, MA