It's a Harsh World of Fears!
August 22, 2017
People come and people go,
Healing hearts and leaving them torn.
It lies there buried deep,
Within the fear of scars you can't see.

Watching it right before
My eyes, feeling so hollow.
I've lost the safety.
Of a cocoon that I never embraced.

A hug, some love, it'll be alright,
A smile so bright and glowing eyes
Claim to care for a month or two,
Tearing my healing heart in four.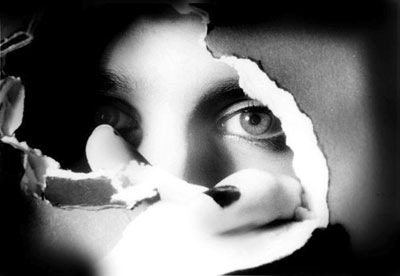 © Tabatha B., Peoria, IL