Keep Holding On
July 16, 2017
Keep holding on
Even when the stars are all gone
Because I know there'll be dawn
No matter where you are,
You'll come around.

These days, I've been going back and forth
Trying to get a place in this world
Marred, pushed to the corner,
When your fears are a head taller
than you.

Turns out, it's quicksand under my feet
Sucking all my strength, stopping my heartbeat
I know I'll be buried in the ground
before it's dawn
But I'll keep holding on.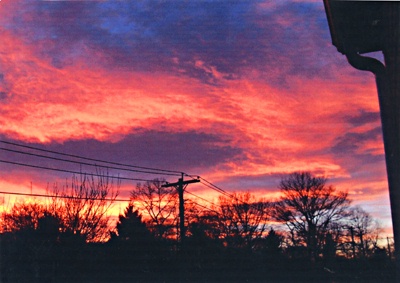 © Robbie M., Milford, CT