Why Try?
June 28, 2017
Kids can grow up too fast
An optimist can put happiness in the past
The light can become black
The disciplined can become slack
The protector can terrify
The honest can deny
The strong can become weak
The influential can choose not to speak
The brave can become afraid
A memory can become decayed
The innocent can become convict
The sober can become alcoholic
A runner can be forced to crawl
A hero can eventually fall
The caring can be unkind
The genius can loose his mind
So, why bother, why try?
Why continue when all good may die?
Because, the dyslexic can learn to read
The entrepreneur can someday succeed
A tree can grow from a stick
The deaf can still make music
A once felon can defend the helpless
The simpleton can be selfless
The disabled can still compete in a race
The 'normal' and the 'weird', each other, they can still embrace
People around the world can unite
People of religions can choose not to fight
Children who have dyscalculia can be taught to code
Through a storm, a small boat can still be rowed
Those with social anxiety can still lead the world
The self-conscious people can become unfurled
Children with cancer can still survive
During times of war, learning can still thrive
Scientists can find a cure
Doctors can save a baby born premature
For every 'bad' person there are ten thousand good ones
Parents can love their daughters and sons
We always know that eventually our lives will end but we are not the end of all life
Good in people, today is rife
But we live not only for ourselves, but to better the lives of those who do not yet exist
With our own achievements, the human race, we do assist
Yes, oblivion might, someday, come
But sometimes it is more about the journey of wonderment and amazement before that oblivion, that matters some.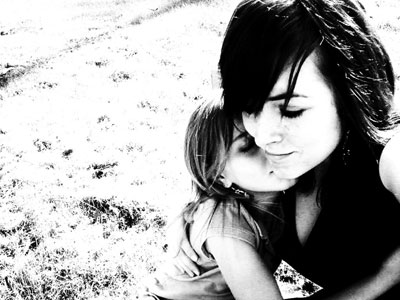 © Anna K., Portland, OR