Late night rainstorms
June 21, 2017
Raindrops hit the roof and I swear I could hear my mind shatter into a billion pieces.
Thunder becomes my lullaby.
The storm is raging on, am I suppose to believe the lies it tells?
Restless and loud, spinning round and round.
This love, hate thing is just not working.
I'm done...with the late night rainstorms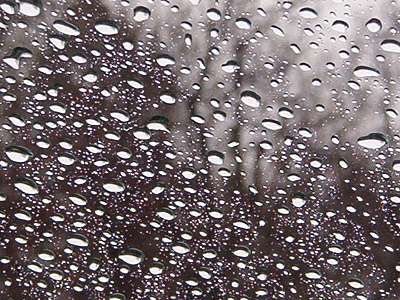 © Terrin C., Humboldt, IA